A family-owned & operated business since 2009, Celso's Construction offers integrated construction services for residential clients. We provide expert insight for every aspect of our projects including designing, permits & free consultations. Services are happily provided within all of Bergen County and the surrounding areas.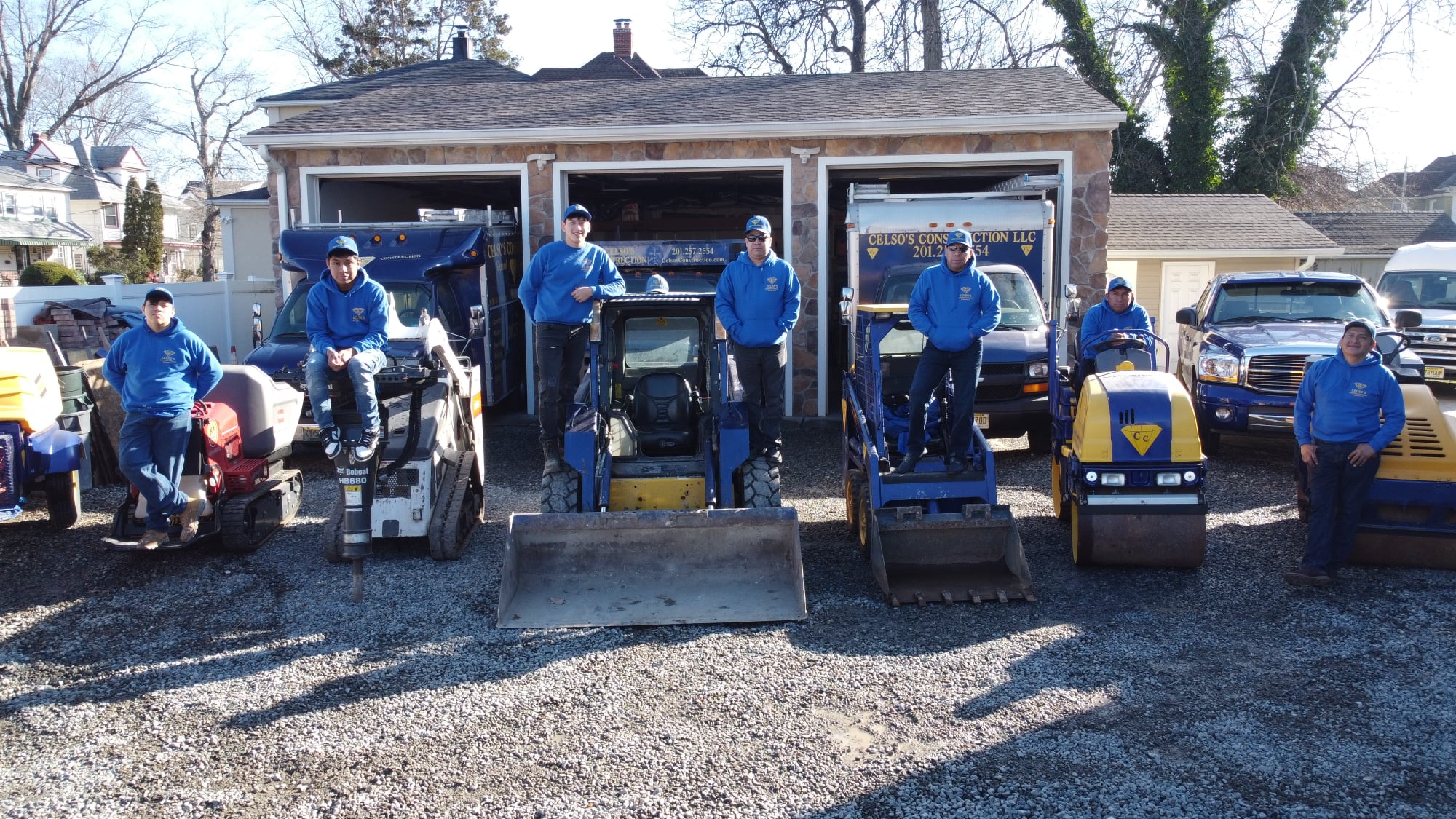 Why Choose us as Your Contractor?
 We will work with you on your custom construction project from concept to completion. When you choose us, you can expect to receive quality construction workmanship, friendly customer service, and reasonable rates. We are dedicated to achieving 100% satisfaction with all our customers and strive to give you the best quality in all our projects.