FULL-SERVICE CONSTRUCTION CONTRACTOR
Turn to Celso's Construction for reliable general construction. We provide full-service construction for residential and commercial clients throughout Hackensack, New Jersey and the surrounding communities. Whether you need new home construction or masonry repairs, our trained contractors handle all types of projects small and large.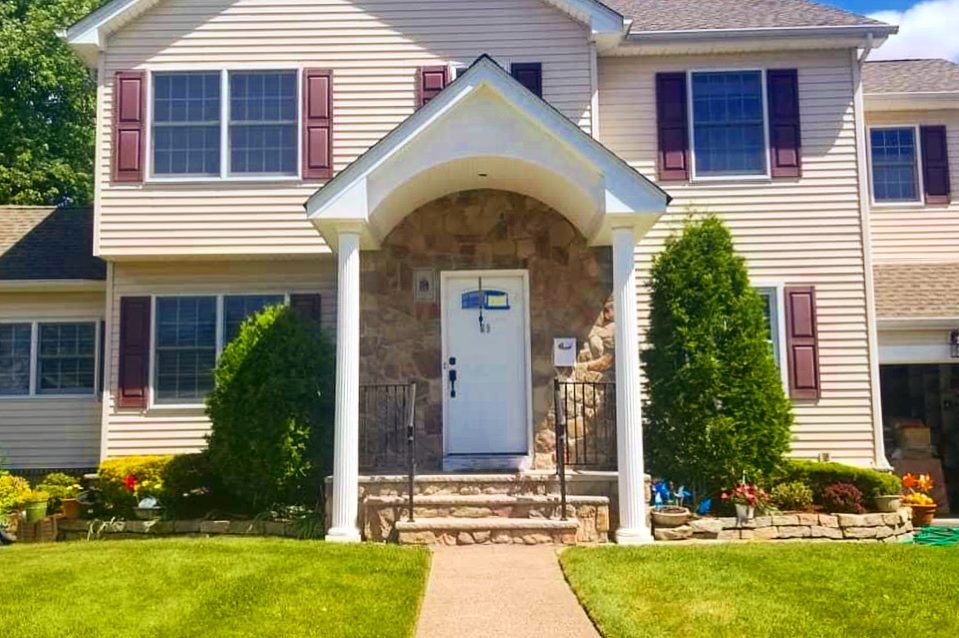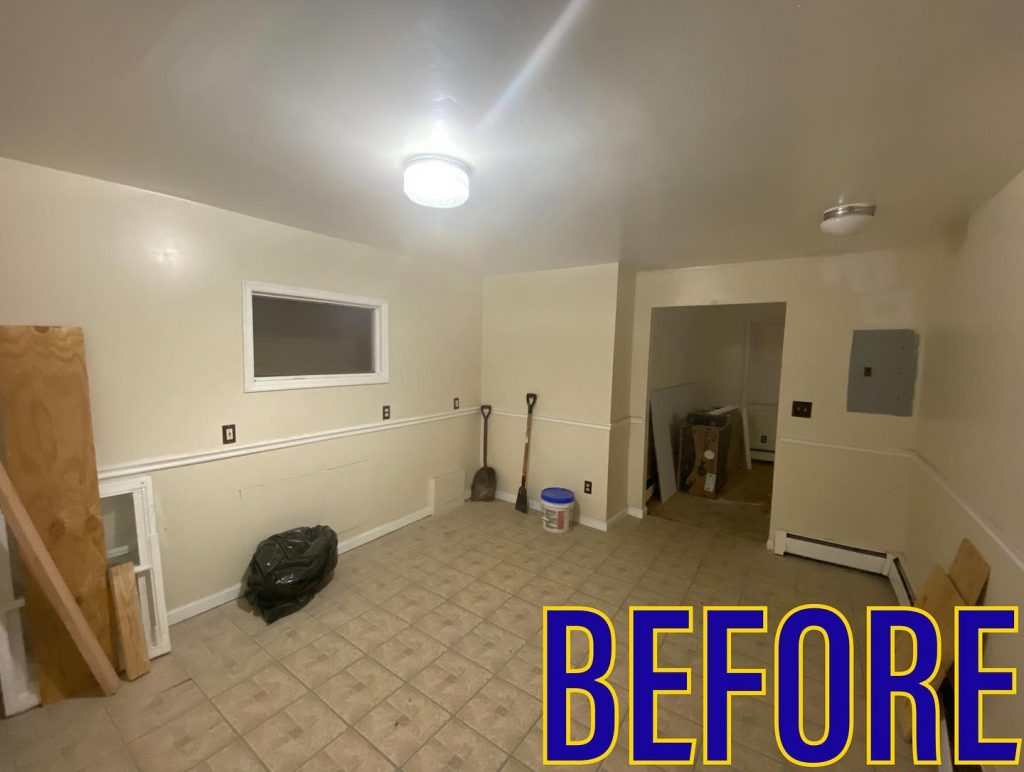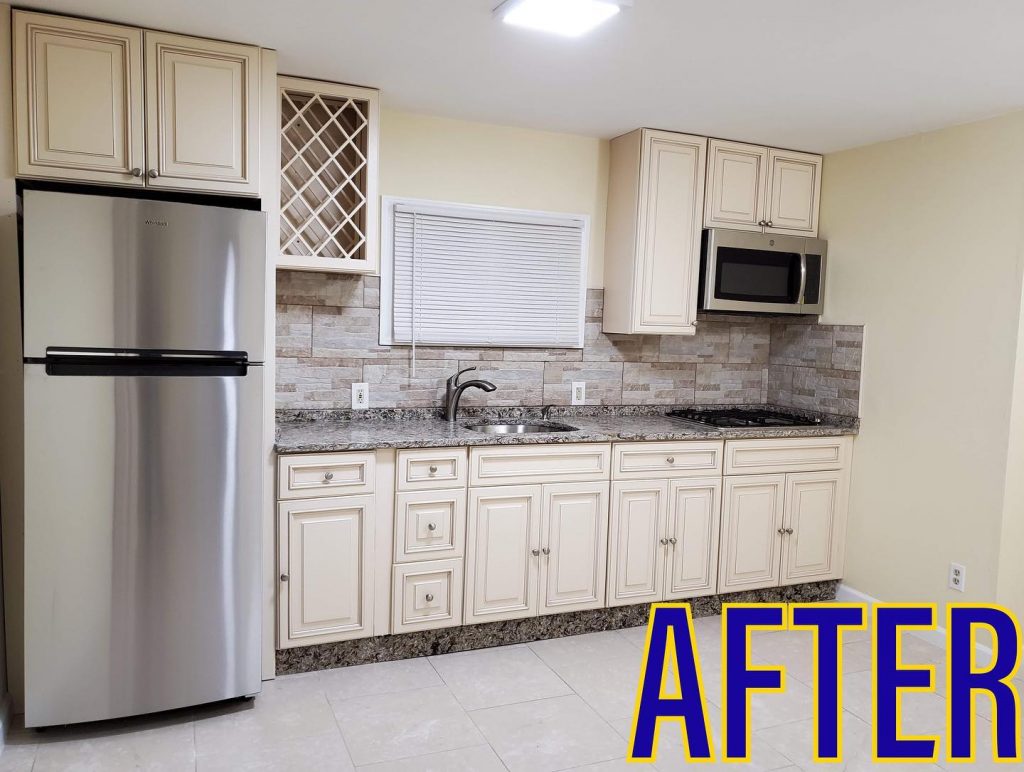 Call Now for a
Free Estimate
With more than 20 years of experience in all areas of construction, we know how to meet each of our client's unique demands. Our expertise allows us to get started on the right track from the very beginning working with you to understand exactly what you want and how we can get there, and then advancing through each stage of the project until you are completely satisfied. Call today to request your complimentary construction estimate.